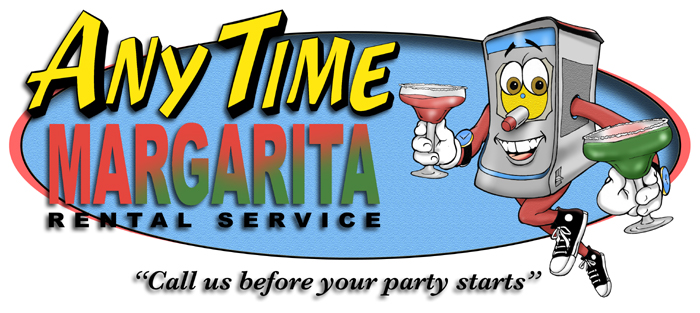 Anytime Margarita Rental

Ron Wilson

832-483-4018

Denise Labrie Passport Travelers

13018 Woodforest Blvd. Ste. N

Houston, TX 77015

281-436-0405, 713-560-3284 cell

e-mail: deniselabrie@sbcglobal.net

SURROUND SOUND DJ'S

BIG TEX THE LONESTAR

Ira Williams III

(713) 296-9035

iwill3.ira@gmail.com

Wedding, Receptions, Private Parties, Clubs, Family Reunions

Second Mom Day Care

7889 Gallahad

Houston, TX 77078

713-631-2203hm

281-658-4430 cell

Barbara Bell owner/ director

Neighborhood Centers Accepted Worksource Accepted

secondmondaycare@yahoo.com

ARDYSS

LOSE 2 DRESS SIZES IN 10 MINUTES

• NO Pills

• NO Diets

• NO Exercise

Sturdy designed Reshaping Garment Look

slender, correct posture & burn fat.

Call Today

JoAnn Thompson

713-231-7370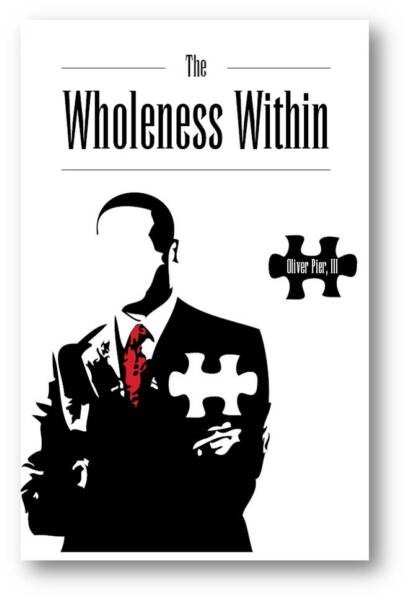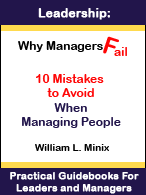 StarWise Inc. ("StarWise") is a consulting and professional   development company that helps individuals and organizations        unleash their leadership potential through customized development

programs.

The Wholeness Within offers any reader who is seeking peace, inspiration and comfort in the face of trials and tribulation a veritable ocean of strength. Oliver Pier III's poems exhibit a deluge of gratitude and reverence, and posses an aura of pure, unadulterated love for the Lord's wisdom and greatness. This book is recommended for its stirring evocation of the Word of God, humility and a prayerful mood. The Wholeness Within is a great book to read and meditate on over and over again. This book is a great gift for anyone suffering from the emptiness that sometimes comes from the stress of day to day living. The Wholeness Within will provide that lift that causes one to refocus on God and appreciate Him for His goodness, His mercy and His grace.




JustRite Knows Bugs!

JustRite provides the highest quality, professional pest and termite control services as well as do-it-yourself solutions for homes, businesses and institutions. Safety of your family, employees and pets are equally important as ridding your environment of unwanted pests.

Guaranteed services, friendly customer service, our online store, education and prevention are the keys to us giving you the best possible service. All services are tailored to your particular needs.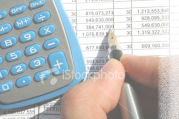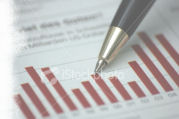 In-Check professionals are here to help and advise you in your financial data processing and reporting needs. Contact In-Check for all of your bookkeeping requirements. Your questions and comments are welcomed. Call or email to request an appointment to discuss your business needs and address your concerns regarding your current reporting procedures.

A&M Phillips Enterprises

"Empowering Tomorrows Leaders Today" *****Dynamic and Innovative Speakers*****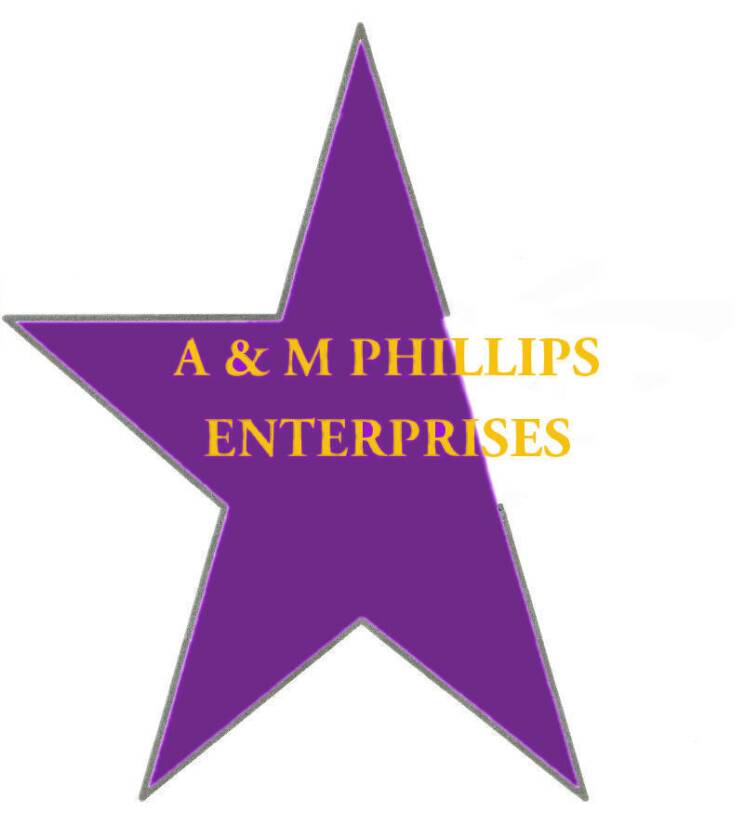 Accountants, Tax Preparation, Payroll Specialist

Exterminators/Pest Control

Brothers Seafood

Original Louisiana Creole Crusine

Just the Way You Like It!

Two Locations to serve you

4616 Monkhouse Dr.  Shreveport, LA 71101

500 Clyde Fant Pkwy Shreveport, LA 71101

(318)-675-2703

Chef Orlando Chapman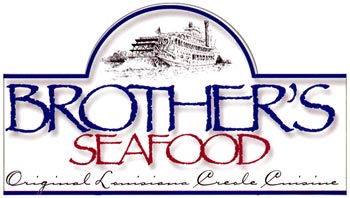 Anytime Catering

832-233-4428

Reginald S. Wilson